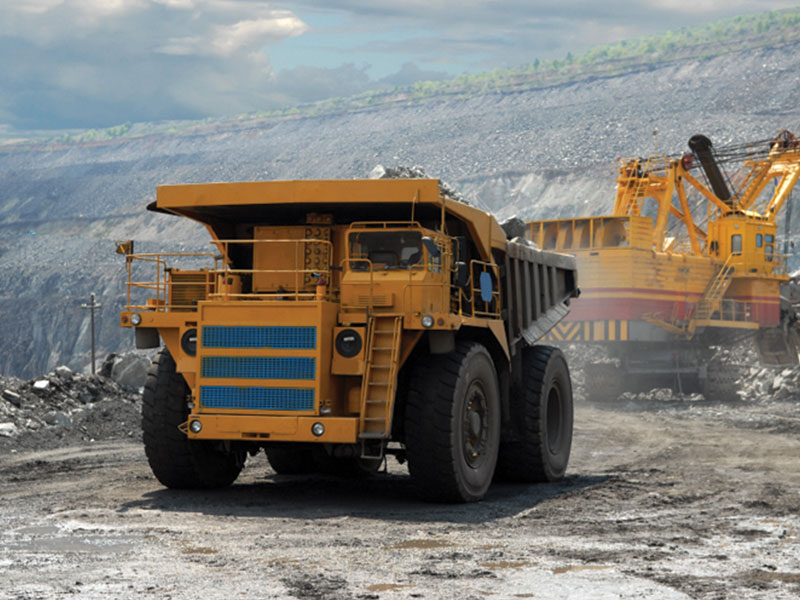 Many hundreds of fires in engine compartments take place every year. This varies from the engine compartment of a private car to the engine compartment of a crane, shovel or even a tunnel boring machine.
The risks of a fire in a vehicle's engine compartment are often underestimated. The fire can be caused by fuel leaks or short circuits, but also by an accident. Besides considerable damage to the vehicle, personal injury cannot be excluded. A Stat-X extinguishing unit is extremely suitable for placement in the engine compartment of a car, bus, train or work vehicles.
All these types of vehicles and means of transport are constantly exposed to vibrations, dust and large changes in humidity and temperature and therefore require a robust extinguishing system such as Stat-X. Stat-X protects worldwide various engine compartments of buses, shovels, cranes, trains, military ATVs, ships, tunnel boring machines, but also the mobile launching platforms of NASA.